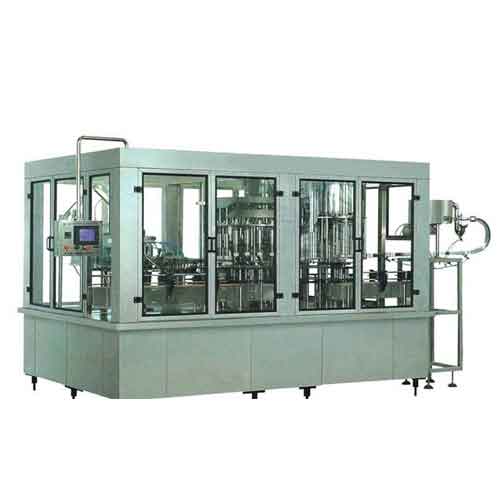 3 in 1 bottle Juice Washing Filling CappingMachine
This machineadopts hanging type conveying-bottle structure to make changing bottle model more convenient,faster and easier. The main machine adopts advanced PLC control technology. The key electric elements adopt international famous products....
Read More+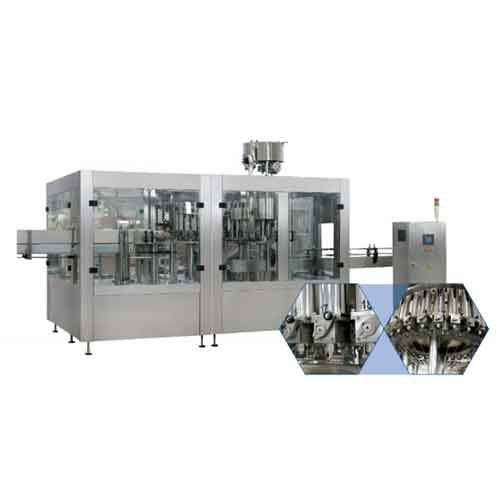 automatic juice bottling equipment
The machine use PLC automatic control system with the function of compact structure, long service life of parts, convenient maintenance, simple operation and accuracy adjustment etc. wholemachine are made of high quality stainless steel....
Read More+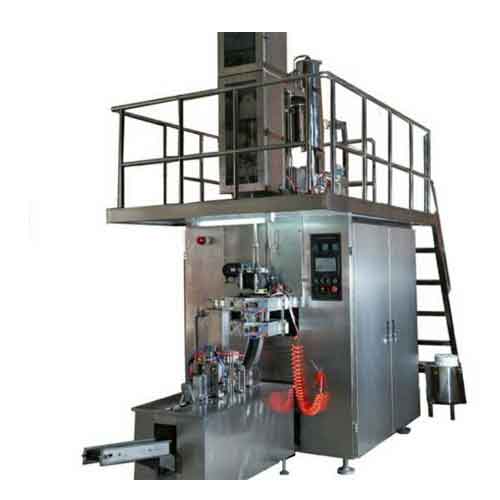 automatic Tetra Pak filling machine
The machine use full stainless steel material, with the feature of stable performance, high degree of automation and good aseptic condition. it's main technical indicators have reached the top level of domestic and foreign products of the same type....
Read More+